AntwerpXL had added Project Freight Management (from a shippers perceptive) to its content program but we now have to announce that we will not conduct this one day Master Class on the 15th of September, 2020 at the Antwerp Expo as the event has been cancelled due to the Covid-19 pandemic.
We have also decided that there will NOT be an online version of the program this year. It is being reviewed to see if an online Master-Class is viable and technical possible seen the fast amount of information and the lesser interactions there will be with the students.
iBrabble is an independent organization, organizing its own training events.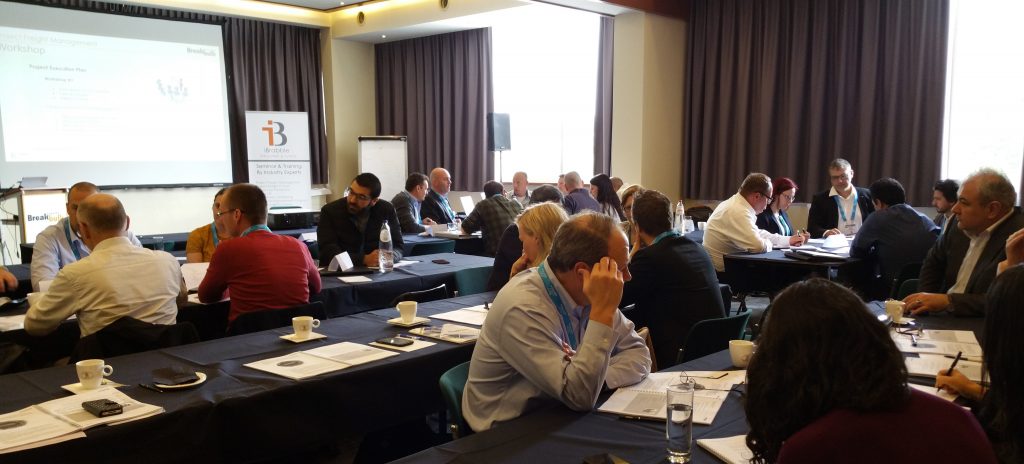 iBrabble has trained well over 682 people in the past few years and with great success. A satisfactory score of 4.9 out of 5 is not surprising with the depth of the know how that is being shared and the lively presentation of our 40+ years veteran Mr. Peter Bouwhuis, who has been on all sides of the industry and is currently the President & CEO of the XELLZ group of companies.