AntwerpXL has added Project Freight Management (from a shippers perceptive) to its content program and we are happy to announce that we will be conducting the one day Master Class on April 21, 2020 at the Antwerp Expo.

Below you'll find some photo and video material from earlier sessions that have been conducted together with other event organizers.
We would also like to state that iBrabble is an independent organization, organizing its own training events.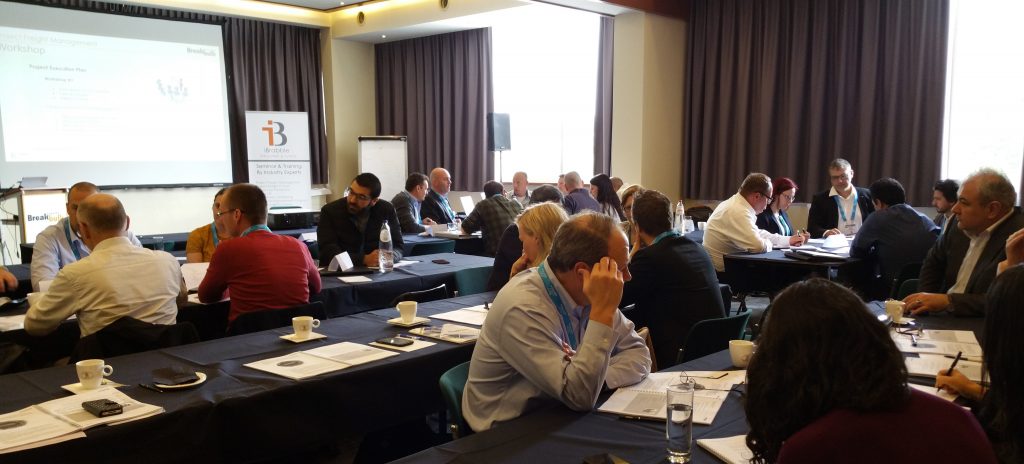 iBrabble has trained well over 585 people in the past few years and with great success. A satisfactory score of 4.9 out of 5 is not surprising with the depth of the know how that is being shared and the lively presentation of our 38+ years veteran Mr. Peter Bouwhuis, who has been on all sides of the industry and is currently the President & CEO of the XELLZ group of companies.