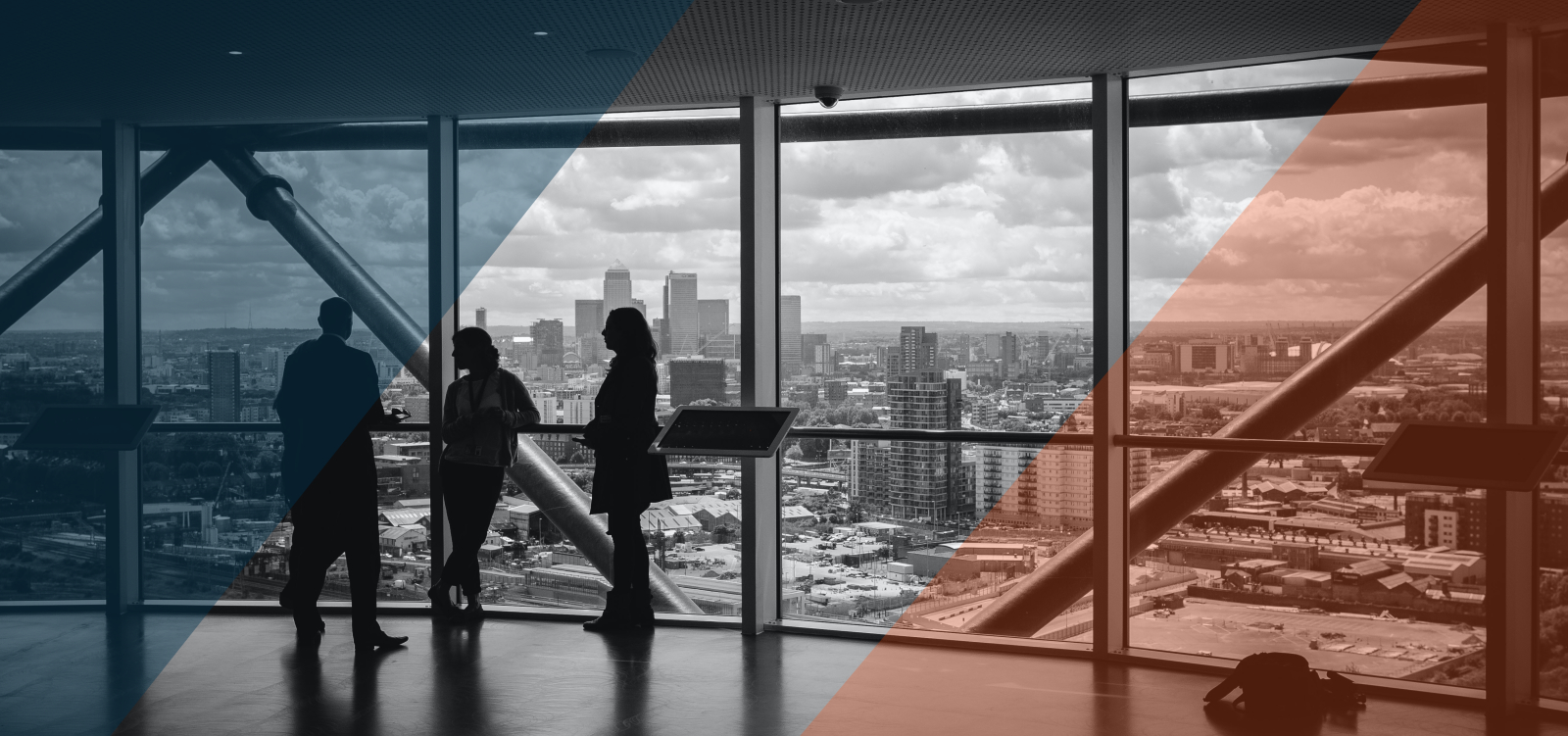 At iBrabble, we take the work that we perform for our customers very seriously. We treat all customers as if it were our own company, and this is where the quality of our services and especially our people come from.
Quality Personnel
When it comes to having skilled personnel, iBrabble knows what is needed and will provide your company with the best personnel that is available for the function at hand.
Mobile IT Tools
One of our divisions proves companies with online inspection and interview mobile tools under the name Live-Inspection & Live-Interview
Facility Management
Facilities need management in order to better maintain and make them return the investment you have committed to it.
What our customers say about us.
To have happy customers, iBrabble is committing all its efforts to first and foremost ensure the happiness of our customers as these are the backbone of our existence.
Some of our satisfied customers are;